For many of the beauty girls of the world, makeup is one of the greatest creations ever! It can help us hide stubborn zits, plump our pouts, and craft flawless cheekbones — when it's able to stay in place. That's where a translucent powder comes in. A lightweight, silky, sheer powder, it's formulated to keep  makeup in place all day, and all night. Even if your skin starts to glisten with sweat after "Work, Work, Work, Work, Work, Work", chances are your makeup will still be sitting pretty after a little blot down.  All in all, a translucent powder is a must-have for your everyday routine.  Keep reading for 3 reasons translucent powder is a beauty superhero.
It Strengthens Your Overall Makeup Game 
What's the point of taking the time to expertly place your concealer if it's just going to slide off 2 hours into your work shift? Translucent powder helps to keep your face on.  It not only locks makeup in place through the use of ingredients, like cornstarch, silica and talc — but also provides a flawless, airbrushed finish to your overall look. My absolute favorite powder is Laura Mercier's Translucent Setting Powder(Sephora.com, $35).  It's made with the finest French "cashmere talc" that helps to provide a velvety finish. 
It's Completely Oil-free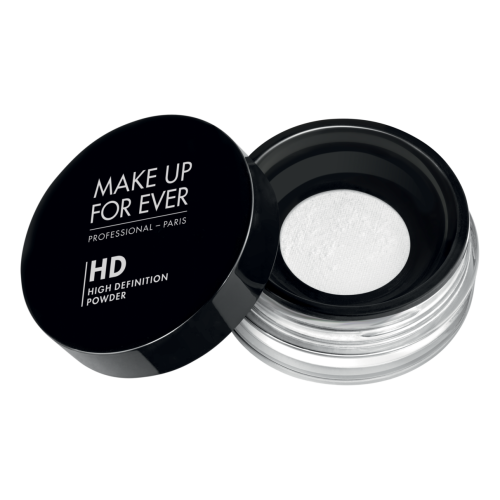 Translucent  powders are excellent for helping to manage some of the issues that can be attributed to oily skin. Not only does it provide shine blocking protection, but also minimizes the appearance of fine lines, larger pore and imperfections. Oily skinned girls (including me), rejoice. For max oil absorption and line blurring, try Make Up For Ever Microfinish HD Powder. (Sephora.com $34)
It Looks and Feels Natural on All Skin Tones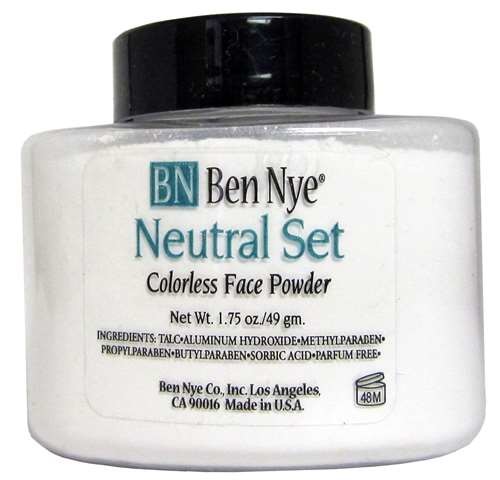 One of the greatest qualities of translucent powder is its first word — translucent. This means that it doesn't matter what color you are, this type of powder will work for you!  It can be applied all over the face but be sure to blend, blend, blend. I like to apply on the flat planes of the face, such as directly under the eyes, bridge of the nose, and center of the chin.  I apply with a beauty blender, then leave the powder on for a few minutes as I complete the rest of your makeup (eyeshadow, blush, etc.) so the product is able to "bake" or absorb into the skin. I brush off and blend excess powder with a fluffy brush, and I'm ready to take on anything. Ben Nye Neutral Set Colorless Powder (Amazon.com, $8.99) is a great option at an amazing price point.